Discussion Starter
•
#1
•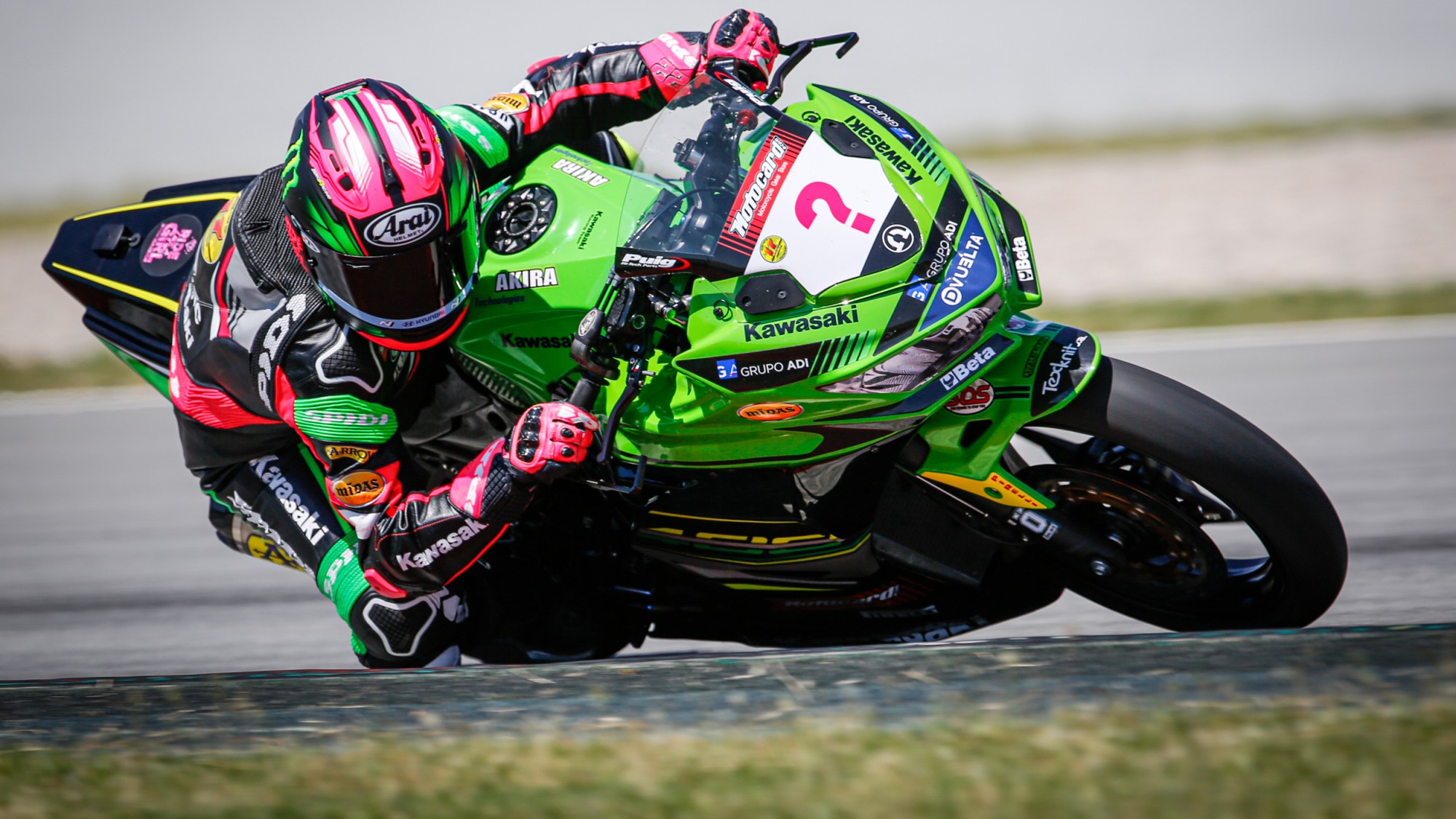 2018 WorldSSP300 Champion Ana Carrasco took part in an on-track training session alongside MotoGP™, Moto2™ and Moto3™ riders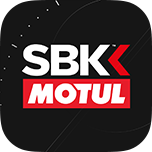 www.worldsbk.com
WSSP300 Started in Europe 2017.
just like 2 strokes back in the day they all started off somewhere.
Since started this race series the Ninja Parallel Twin Supersports has been very dominant and has received updates such as going from 300cc to 400cc, 400 now being lighter than the 300 is a great achievement.
These are classified as Supersports machines.
Ive previously owned 600RR 06....
Out at track ussualy a good rider on 600cc and under have very high corner speeds than usual and surprises the larger capacity bikes.
to hear people say that this bike is only a commuter and rave on and on that an inline 4 would smash it....
I have news for these people.
the parallel twin Ninja 400 has broken inline 4 400 lap records. I believe the twins sound very nice and is quite satisfying after hearing an inline 4 for Ohh so long.
The WSSP300 race series will continue on, there will be newer updated models in the near future.
I believe Suzuki will enter the race series with a new 300 or 400cc parallel twin.
I will show as much support as possible for the Ninja 400 because I do believe they will start to come out in the near future with completely alloy swing arms and fully adjustable suspension.
400cc meets Euro market 250cc meets asian market.