So I went and did a thing. Went a different direction than I intended. Was going to get the Road 5's but saw these and the reviews + the manufacturers intended uses seem to kinda line up with my riding style.
I ride all spring/summer/fall. rain, sun, little mud and a notable amount of gravel/dirt roads.... (hoping these help with the sand and gravel all over that sneak up on me too) empty corn fields....and i cant say I have not had it in my trails in my woods once tooling around ...and it wont be the last .... 🤫🤫🤫🤫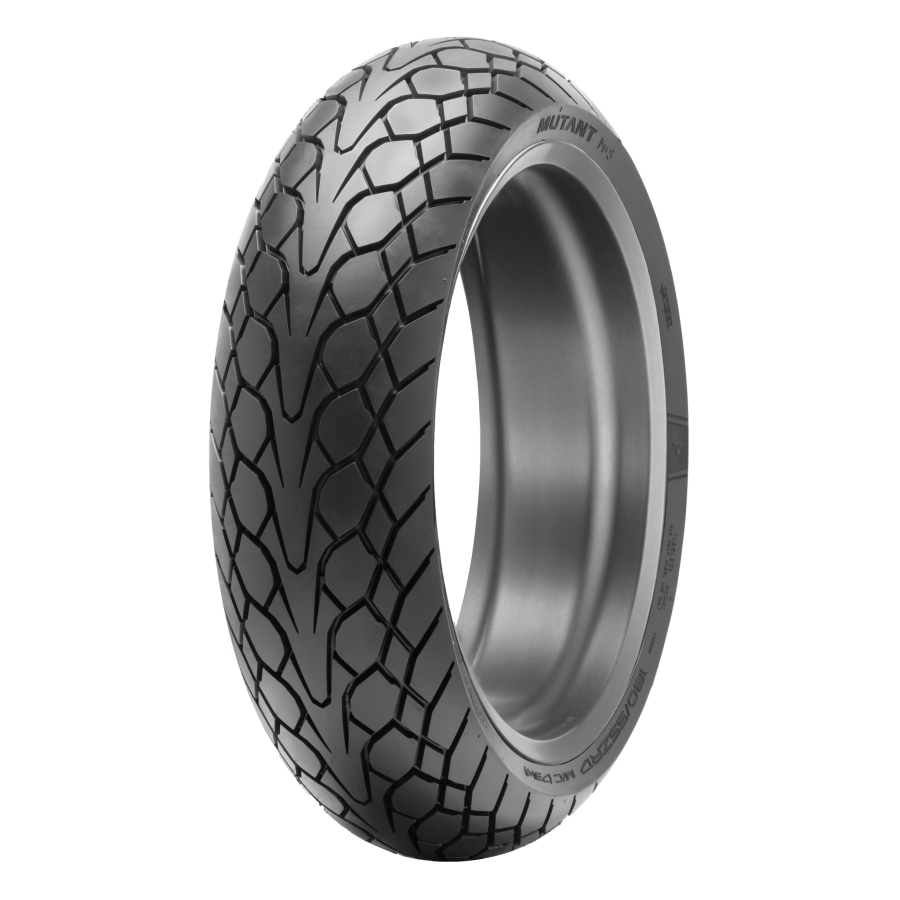 Mutant is what you might expect: A mutation of unique components that create one of the most versatile street tires Dunlop has ever produced.

www.dunlopmotorcycletires.com
.
So I went with this ⬆ And it was a good price.
just got them mounted this morning and slapped the wheels on around lunch time. Took it for an extremely anticipated first ride/break in ride. Hit a few twisty roads and spent some time doing slow speed maneuvers in a fresly paved shcool parking lot 🤣. And the gas station parking lot. And at an empty 4 way stop sign intersection 🤫🤫🤫🤫
ill give a real review after a few hundred miles are on them but these are my initial impression after removing them unsightly chicken tenders.....eerrr ...chicken strips i mean.
very first thing I notices was they seem to hold their line really well. Didn't realize how " Lucy Goosie" the OEM tires were until these new ones were on. The OEM tires had WAY less feedback from the road than these. Almost like they were made of wood..... i think iv said that before and raised some eyebrows. Yes the OEM tires seem like blocks of wood to me.
once I got the tires scuffed up they were VERY predictable in the power sliding and when the rear was thinking about breaking loose. I could feel it coming ahead of time....the OEM tires on the other hand were like a light switch. I could not tell when it was going to happen most of the time... just had to be ready for it or "over force" it to happen if you know what I mean.
I expect the higher speed hard leaning turns to be the same but we will see. I also expect them to not be a track tire as they are not.
Tight quick circles leaned all the way over in a parking lot (almos supermoto style because thats what to cool kids do.... ask Misnblu...he will vouch for me😋 ) they did a very good job at boosting my confidence in the new rubbers.
super excited about the dual compound also. I could definitely tell they were softer on the sides. If I get over 5,000 out of them ill be happy.
Love the way it makes the bike look. Definitely different.
2 pics of the Front
And the rear.⬇
hope this may help others in the future