Discussion Starter
·
#1
·
If your budget minded like I am and want good performance from your N400 you can do these cartridges for the front. I have always used Ohlins suspension front and rear on all my bikes. It gets really expensive going that route. I ordered a set of these for my track bike. I am sure they will do the same as buying an Ohlins cartridge.
Best part they are almost half the price of Ohlins.
I paid total including shipping of $541.00 DHL to my front door.
Ohlins and K-tech are $750 for the cartridge then another $100.00 for the springs then add shipping to that.
You need to create an account to see the actual price. That was the deal sealer for me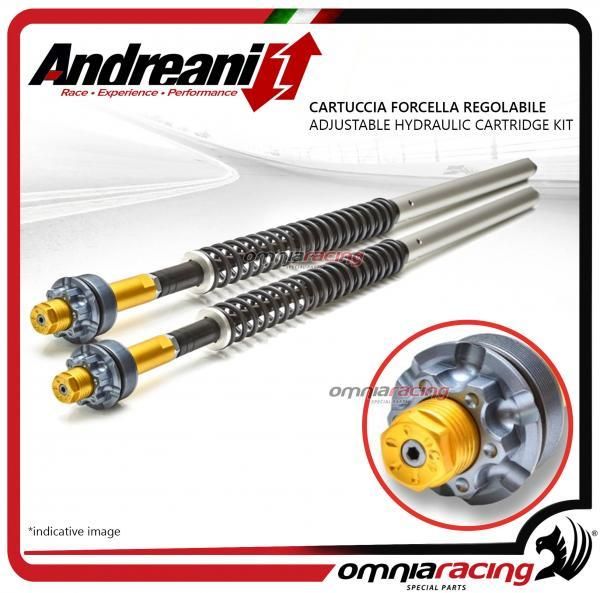 https://www.omniaracing.net/andreani-cartuccia-idraulica-regolabile-misano-per-kawasaki-ninja-400-2018-p-82562.html