Discussion Starter
·
#1
·
I've spent hours scouring the internet for my issue and only found one other forum with someone who had the identical issue to mine.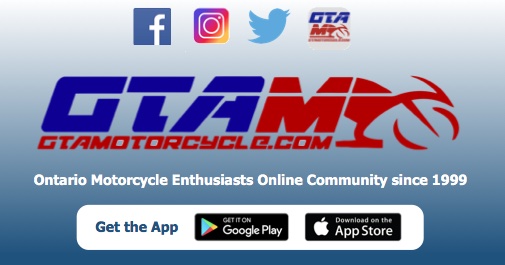 Hi everyone, Long time lurker here. This is my first post so go easy on me. I've been riding a 2011 Kawasaki Ninja 400r for over a year now and I've run into a problem. I was hoping someone here would be able to give some insight... please? I'm reposting this from a thread I created on Reddit...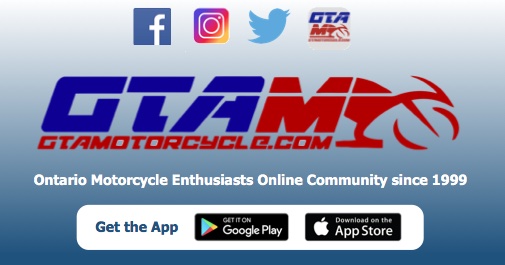 www.gtamotorcycle.com
I bought this bike brand new in 2013 from a dealership and it was great for the first 5ish years.
Something changed one year and I have no idea what but it started to stall when throttle is increased and let off while the engine isn't fully warmed up. I used to be able to fire it up, get my gear on and ride within 4-5 minutes, without issue. Now for some reason it's will stall 90% of the time when you let off the throttle. I've let it warm up for 5 minutes then left to ride and had it die at the first stop sign. It only does this within the first 10-15 minutes of starting. Once the bike is up to temp its not an issue. If I stop somewhere, even on a 30°C day for longer than 30 mins it will stall as it does on a cold start until fully warm. I have the idle set to 1300 at operating temp as per the manual.
Is there anyone here with a 2011 with this issue as the newer bikes are a lot different it sounds like. I will try and get a video of it and post a link.